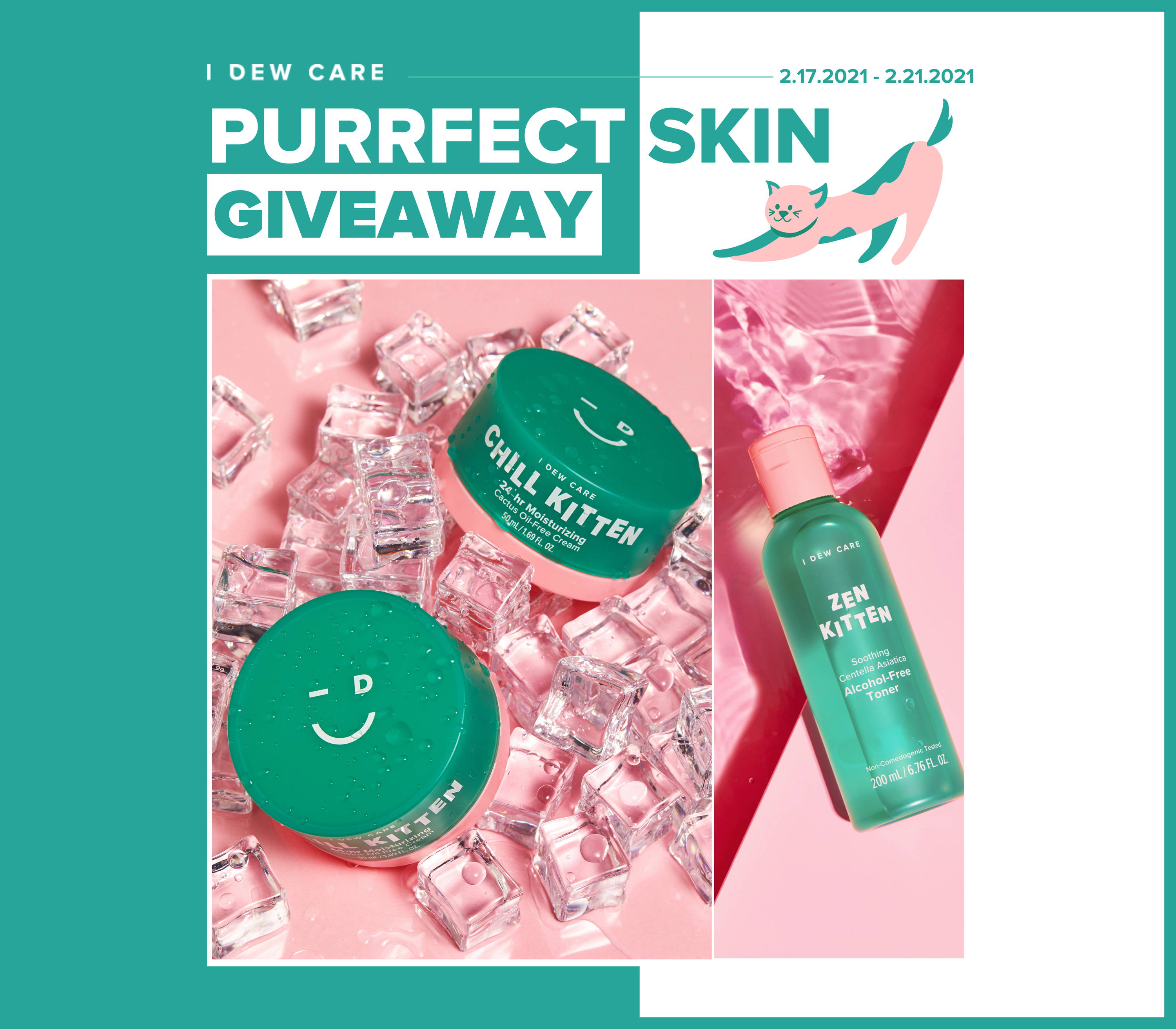 3 WINNERS WILL GET OUR
NEWLY LAUNCHED
CHILL AND ZEN KITTEN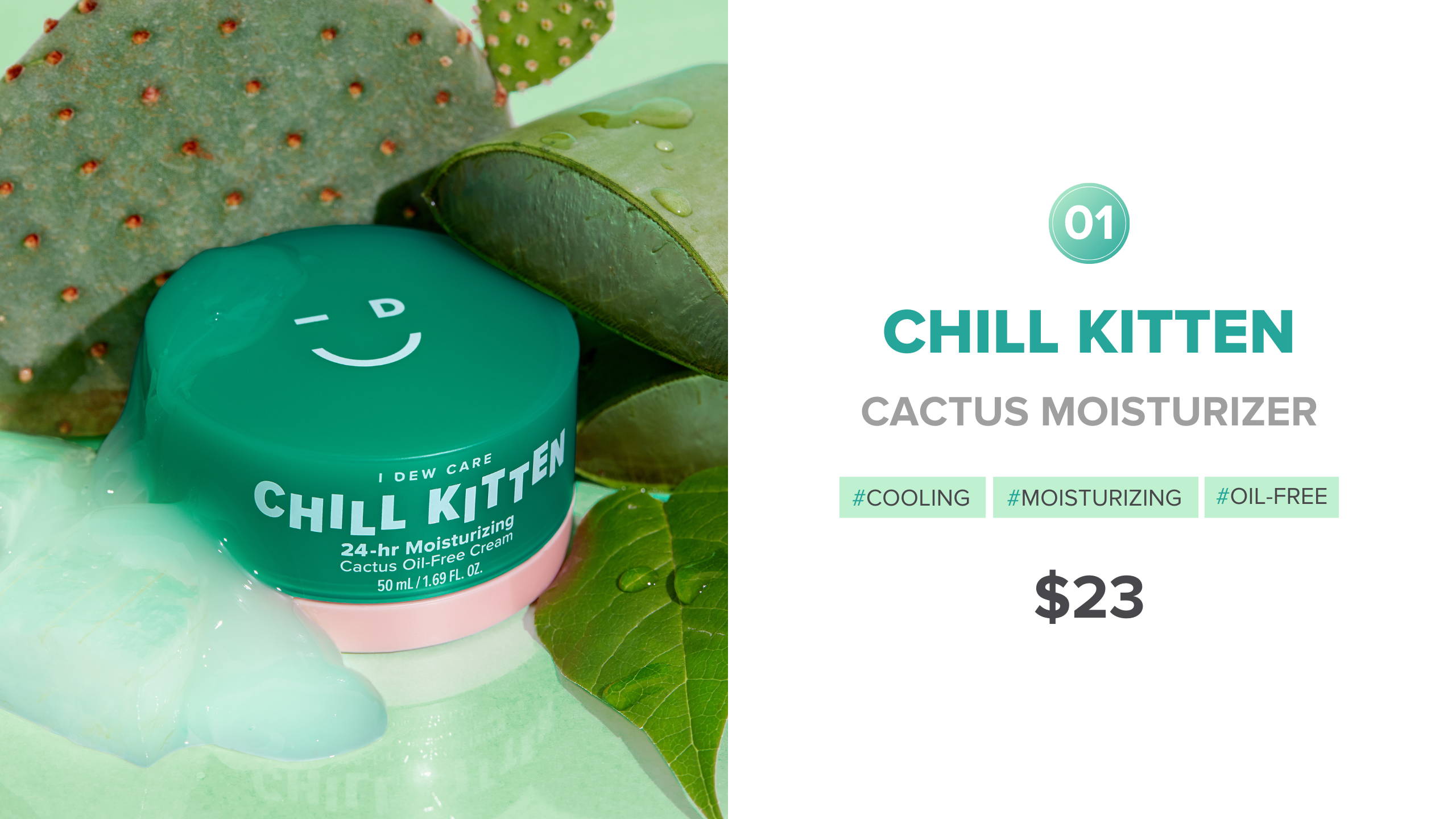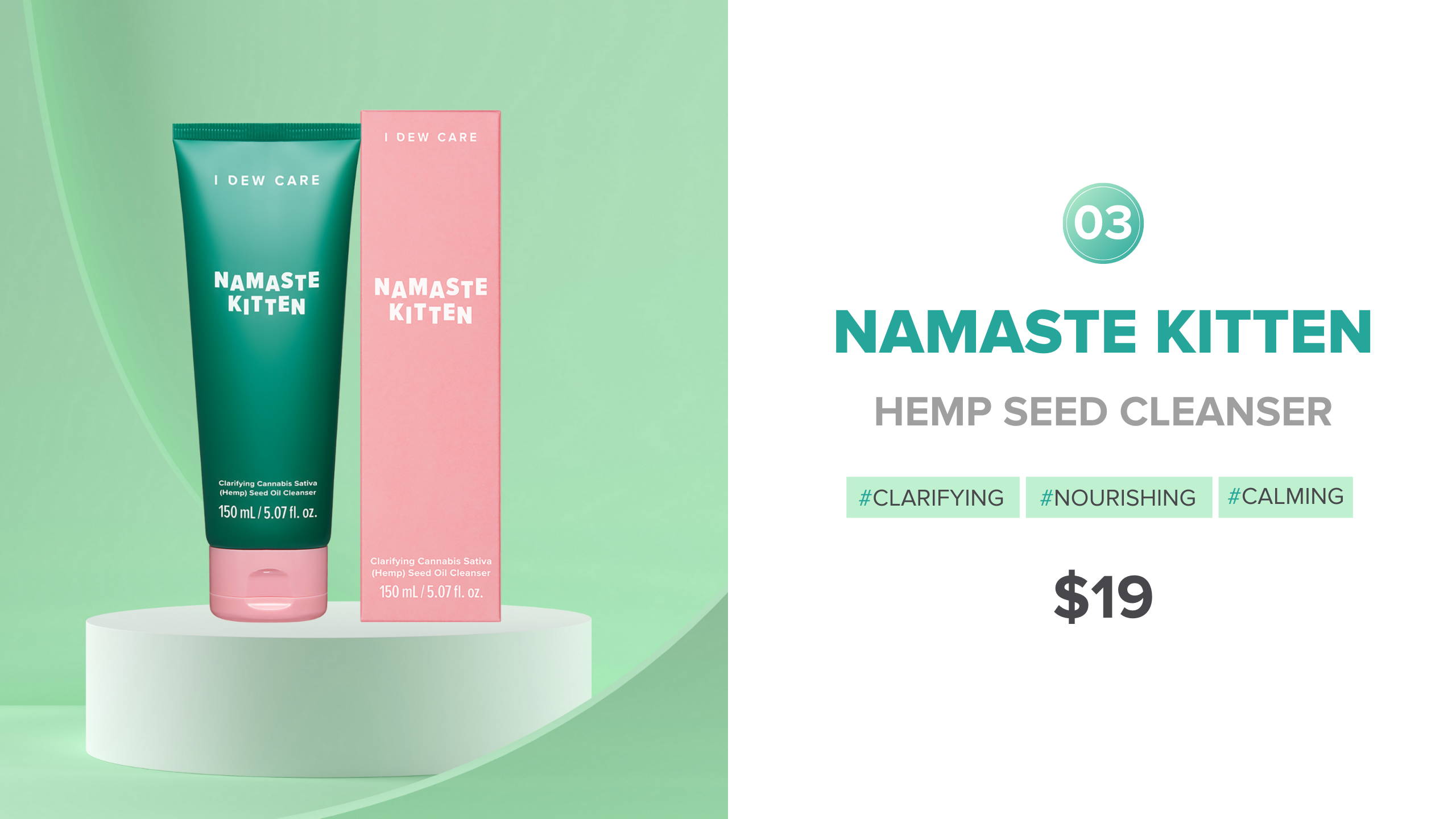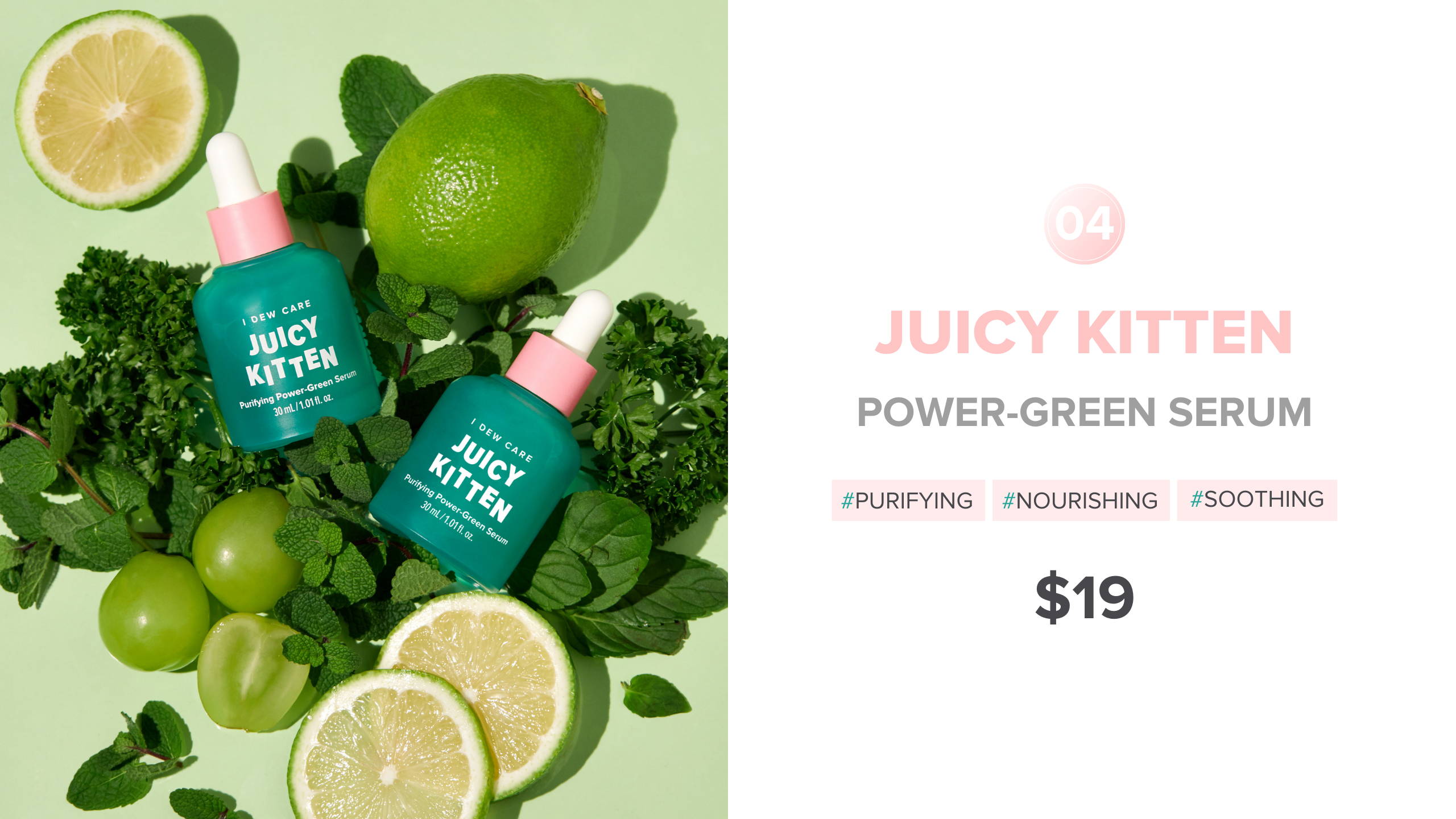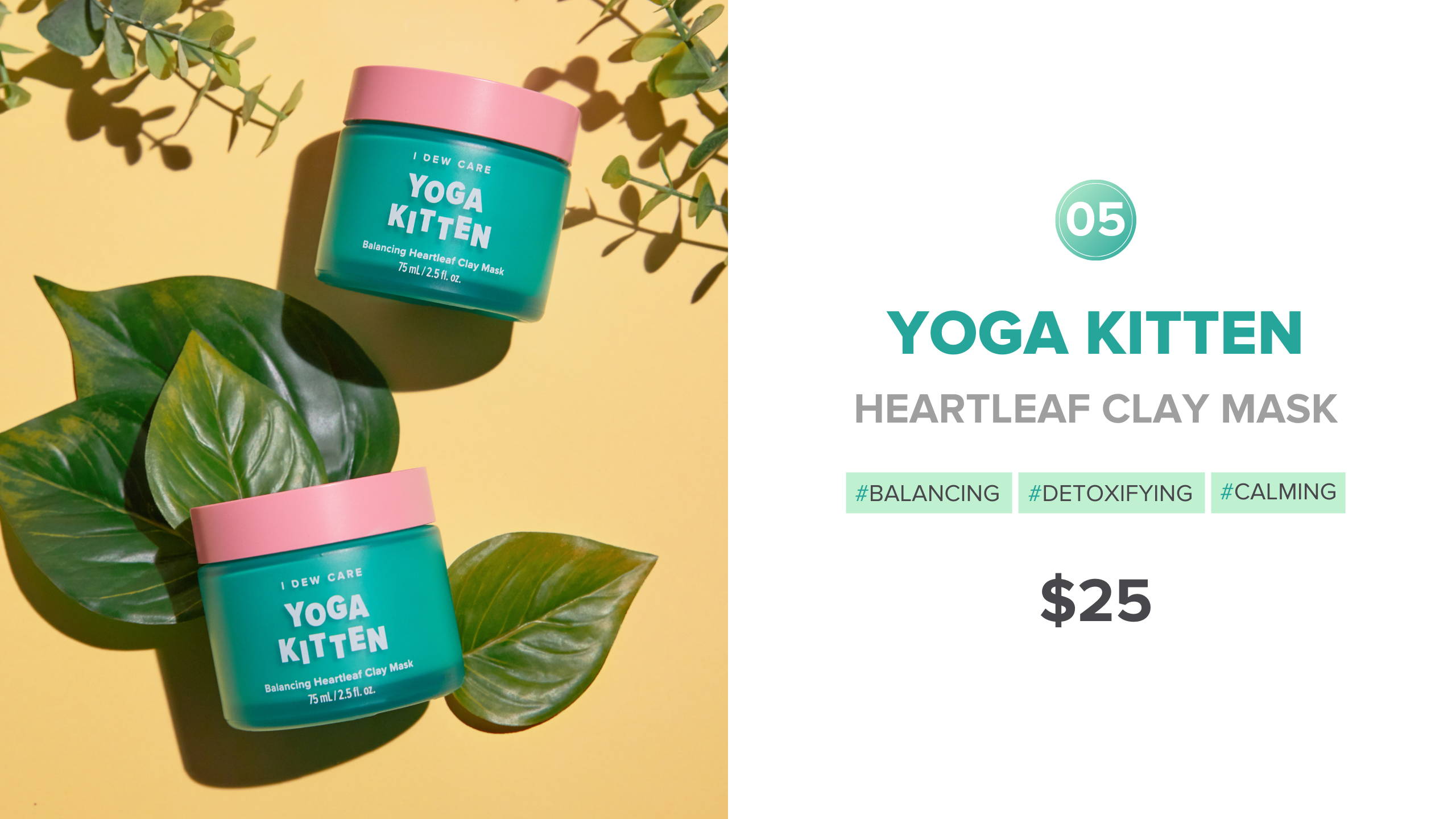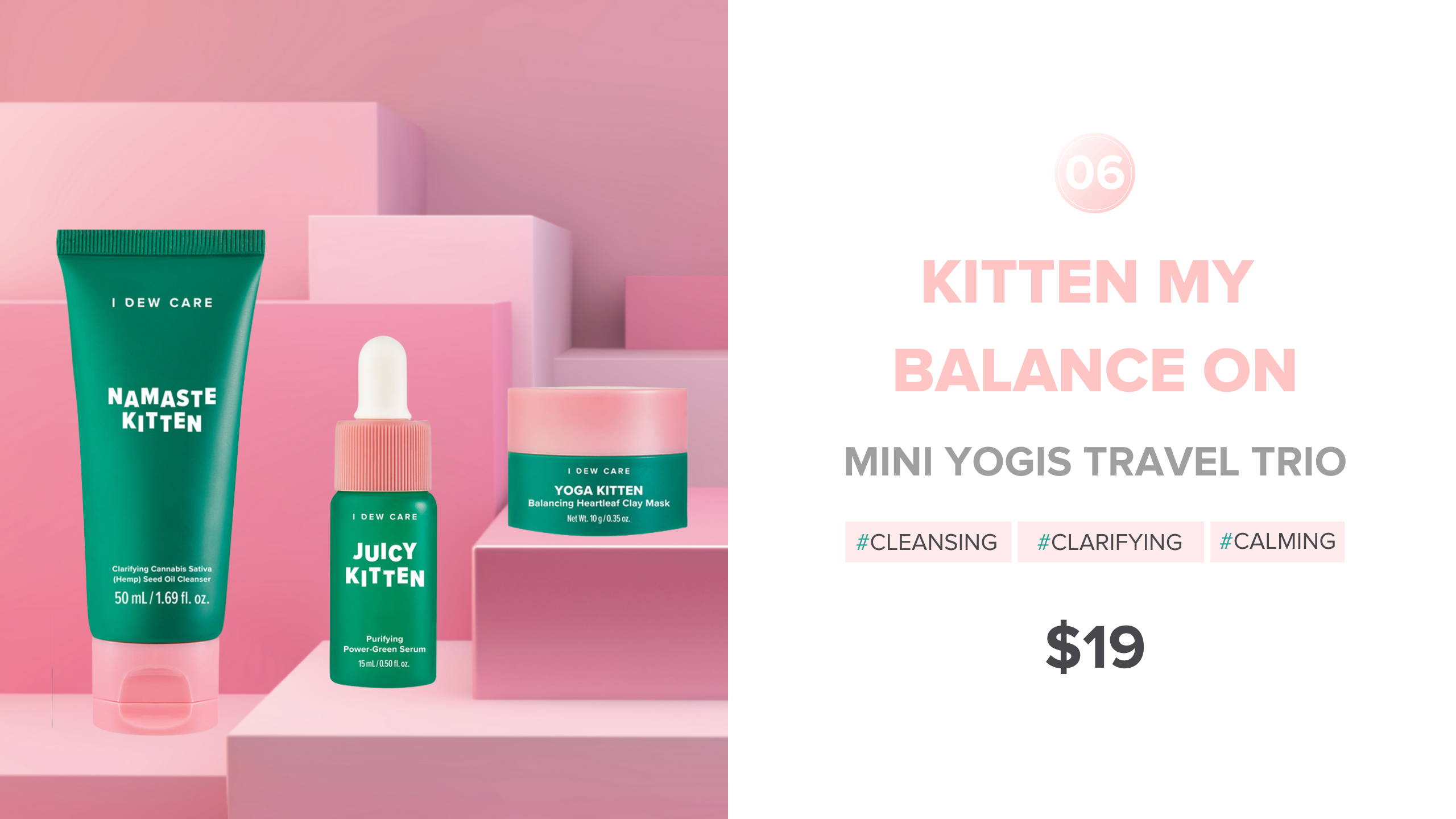 "Feels sooo much better as a gel rather than a cream consistency! Absorbs into your skin quickly to. Leaves my skin feeling soft and moisturized ☺️..."
- Verified Amazon Customer
"This stuff is amazing! I've been breaking out terribly over the past year and nothing has been working. I've used this stuff for about five days now and my skin is the clearest it's been in a long time..."
- Verified Amazon Customer
"I'm honestly still in awe of how well this product works! It made my skin feel very clean and soft but when I took a closer look at the pores on my nose they were completely clean..."
- Verified Amazon Customer